Keith LuBrant
Composer/Songwriter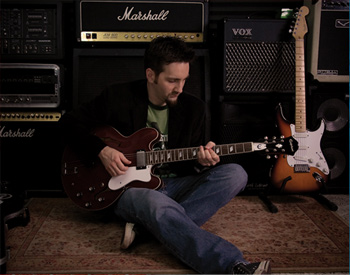 Keith LuBrant is an experienced songwriter/composer that has music featured in over 350 television shows, on networks such as NBC, CBS, ABC, HBO, MTV, and VH1. He has also create music for Philips Lighting and wrote the theme song for the Mattel Hot Wheels Custom Motors commercial campaign.
Hot Wheels Custom Motors
television campaign
Here is a song I wrote for the Custom Motors television campaign.